Softshell Jackets for Cycling: Tips, Differences, and Sustainability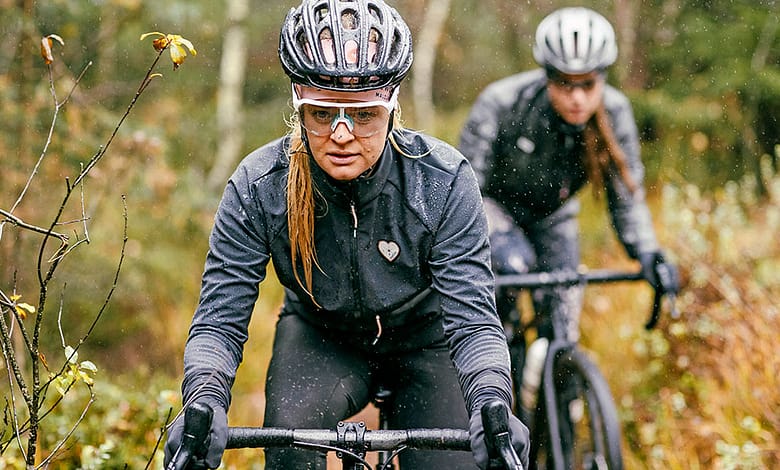 Softshell Jackets: One for All!
Softshell Jackets for Cycling: Tips, Differences, and Sustainability – In this buyer's guide, we get to the bottom of the range of applications for softshell jackets. We show that there is still a lot of innovation potential in this special material and that the range of applications is almost infinite.
In addition, there are ways to sustainably protect the environment with this fabric.
And every day, the groundhog says hello. Like Phil Connors from the well-known U.S. comedy, who always wakes up on the same day, you feel yourself asking almost every day anew: What kind of jacket should I wear today? This answer should be chosen wisely. It doesn't matter whether you're riding your city bike to work or sitting at the breakfast buffet on a multi-day tour, philosophizing about the day ahead.
For outdoorsmen, there is still the familiar clothing recommendation of the layering principle. The first layer consists of a breathable garment, such as a merino long-sleeved shirt, worn directly against the skin. For the second layer, a fleece jacket is often used to retain warmth.
The finale is then the third layer. It consists of a rainproof hardshell jacket that keeps the body dry from the outside. So much for the theory. With the advent of the innovative softshell material, the second and third layers merge. Softshell jackets can therefore save on clothing weight, reduce pack size, and increase overall performance as a result.
Nowadays, softshell material, whether worn as a cap, jacket, vest, or pants, has become an indispensable part of the closet of a leisure-conscious person. In the meantime, softshell jackets can be seen on weekdays combined with business outfits and on weekends for outdoor use on a bike tour. Here, the softshell clearly scores with its clean look and smooth dirt- and moisture-repellent surface.
Depending on the material structure, the softshell can also be extremely breathable and also protect against wind and weather. In addition, its soft inner layer makes it comfortable to wear against the skin and warm to boot. For some years now, however, hybrid models have been on the rise. Here, softshell jackets are combined with other functional textiles, some of which are recycled. The result is an even broader range of applications for this forward-looking textile.
High breathability: lightweight softshell jackets
Lightweight softshell jackets are primarily about weight-optimized jackets with high breathability. They are ideal for nice-weather touring, where the focus is on wind protection and a comfortable wearing experience rather than rain protection.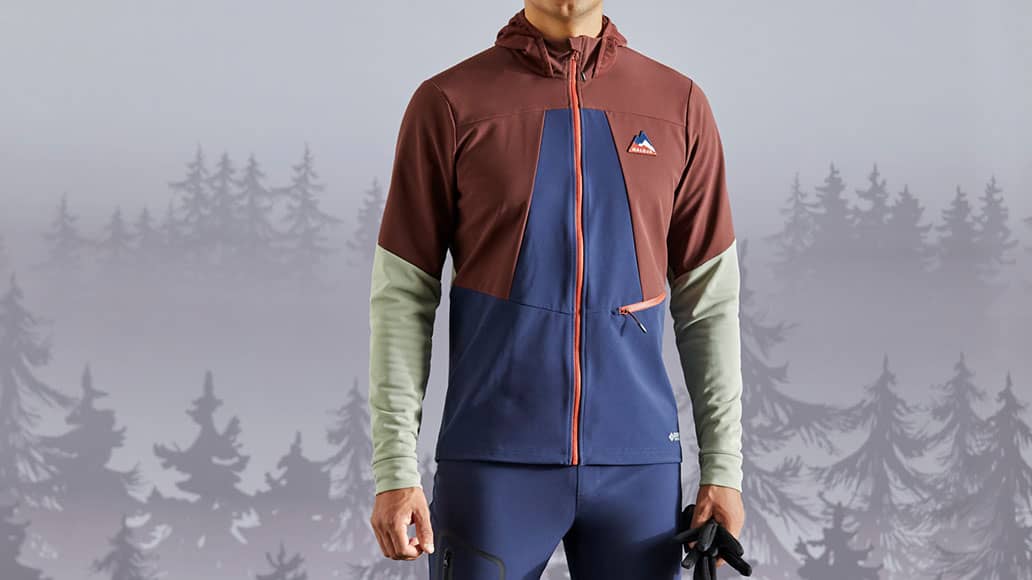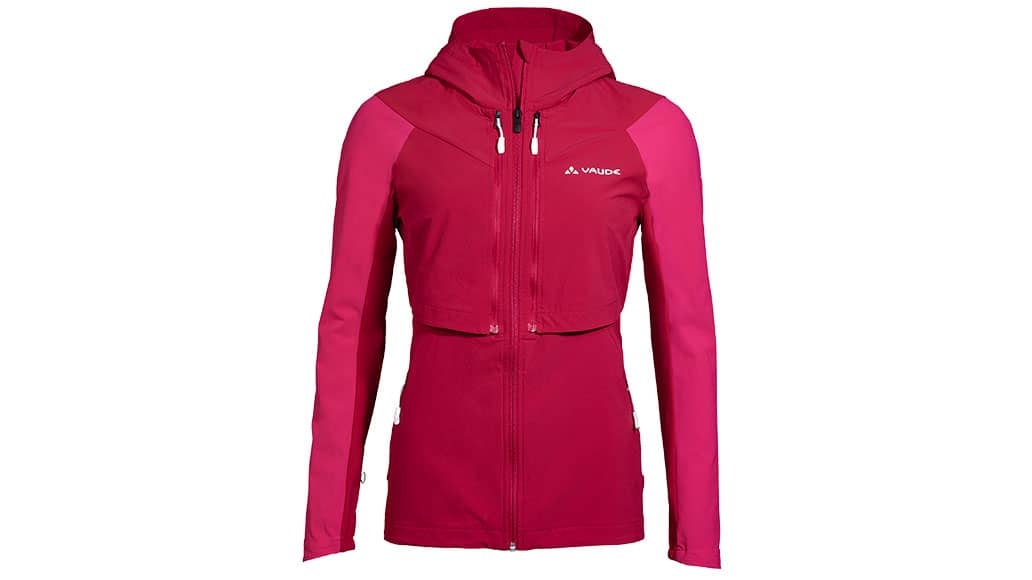 Woolly & dense: warm softshells
You could call them the classic transitional jackets, which in autumn and spring temperature and weather fluctuations without any problems, keep you dry and also warm. However, these advantages are also reflected in a somewhat higher weight.
Tip: As a pure rain jacket, these softshell jackets should not be used.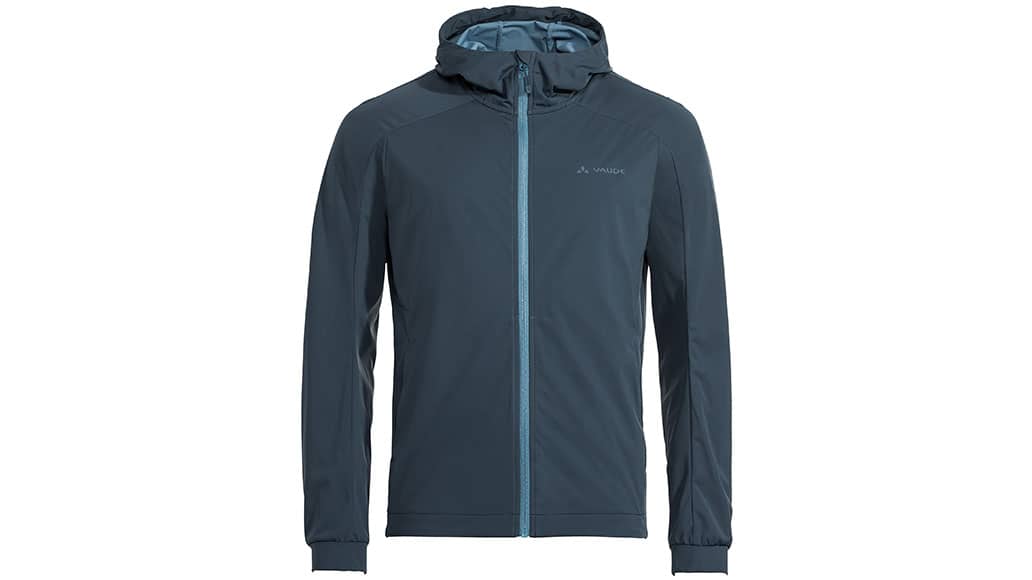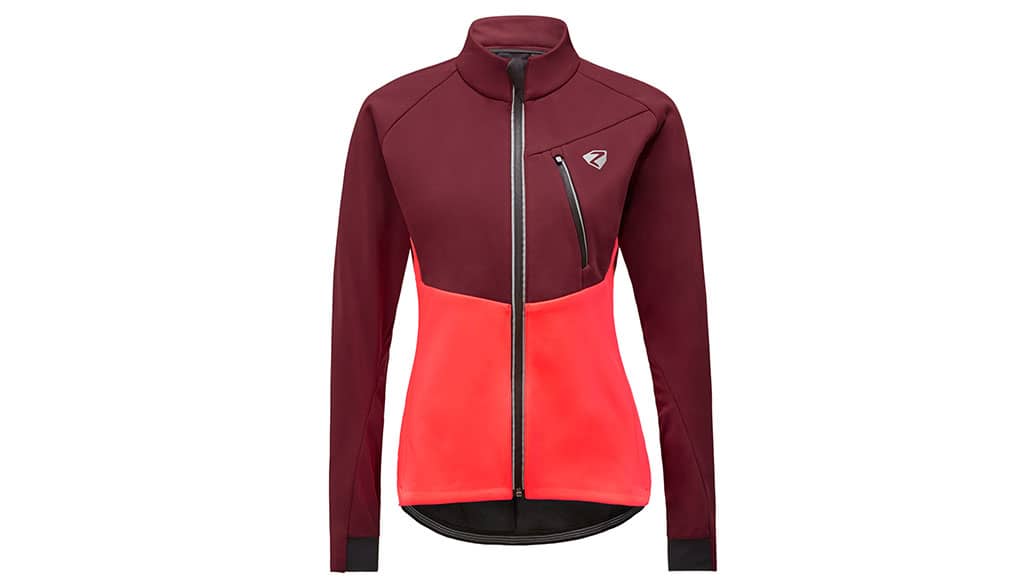 Individual all-rounders: hybrid softshell jackets
The future of softshell clothing: Hybrid softshell models are lighter and have higher breathability due to the addition of other technical materials. For example, softshell elements are used only in the chest and kidney areas for effective heat retention. Thus, a hybrid jacket is ideal for many sports and also for everyday life.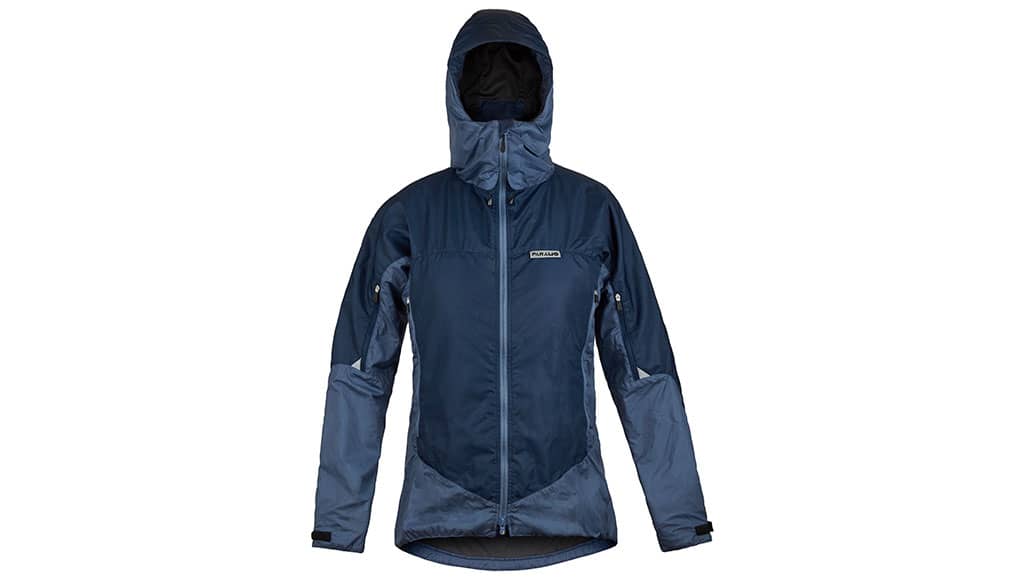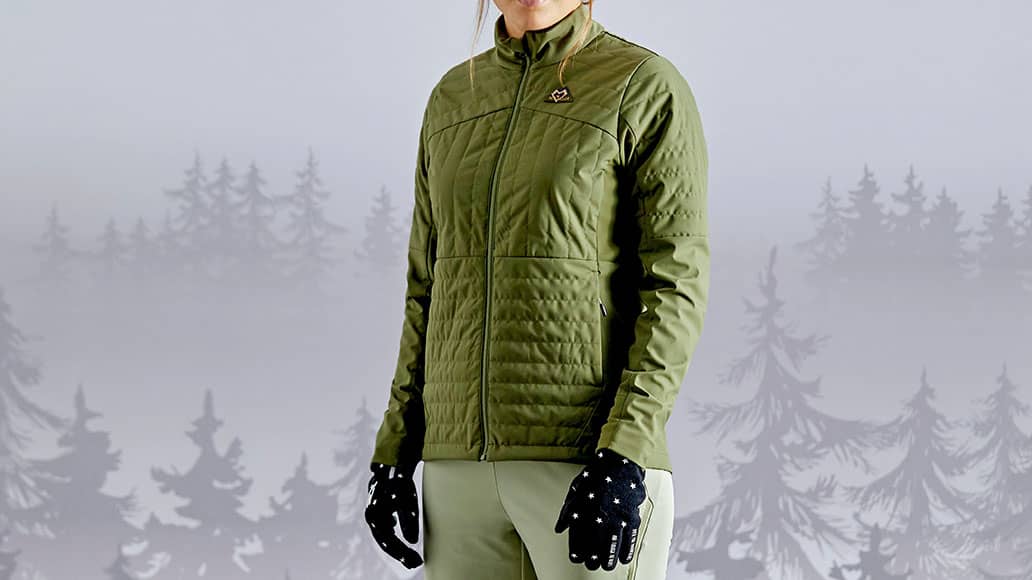 Not Only Jackets: Softshell thought further
Since the softshell material has a wide range of applications, many years ago, manufacturers began to produce a wide variety of products with it. Among the most commonly used garments are gloves, hats, pants, and vests made of softshell.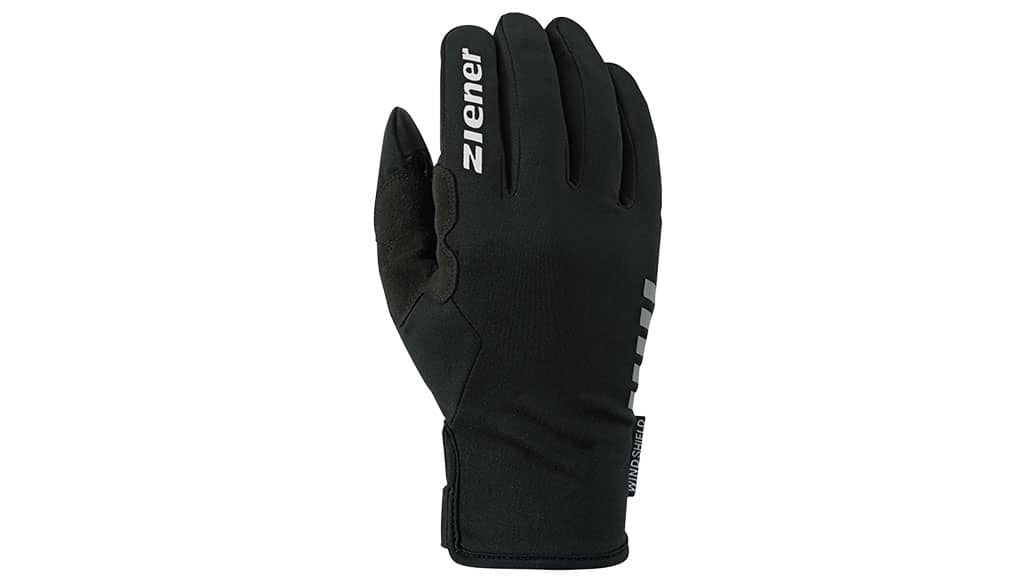 The Way to Environmentally Friendly Softshell Clothing
Softshell clothing is now available in many variations but also in a wide variety of price ranges, from the inexpensive discount store around the corner to the high-priced outdoor specialty store. Thus, it is becoming increasingly complex to decide on the right piece of clothing.
One recommendation is to pay attention to sustainable products because just about every outdoor company is trying step by step to remove harmful polyfluorinated chemicals (PFCs), which are particularly dangerous for humans and the environment, more and more from their products.
Thus, it is advisable to read between the lines of product descriptions and opt for completely PFC-free materials. Even in the high-tech sector, premium manufacturers such as Gore are working hard to ensure that they remove all ecologically harmful PFCs from their products by 2023.
Another major goal of manufacturers is to develop membranes for softshells that are even more breathable and to manufacture the outer material from 100% recycled polyester. There are also products that are treated with polygiene so they can be worn more often.
See more: Driving Fun in the Rain with the Right Jacket!
A nice side effect is that it makes them more durable and easier on the environment and your wallet. Polygiene is kind to the skin and ensures a permanently fresh feeling when worn. On top of that, the treatment with silver ions prevents the development of bacteria, viruses, and fungi.
In terms of resource scarcity, everyone can also ask themselves whether it would be possible to completely clean their outdoor clothing at longer intervals. This would be a further contribution to environmental protection.
Especially with hybrid softshells, there is still a lot of room to maneuver when it comes to environmental friendliness. By combining different materials, the polyester content can be significantly reduced and replaced by sustainable materials.
One can use natural products such as merino wool, among others. It has excellent properties in the areas of breathability, heat retention, and the removal of moisture, all in a natural and sustainable way.
We, as consumers, can also set out step by step to rethink our own closets and our behavior towards nature. It's not just innovative softshell clothing that makes it possible to turn to environmentally conscious products. In fact, we can adapt our behavior to be more careful with natural resources.
Recognize Quality: Seals and Standards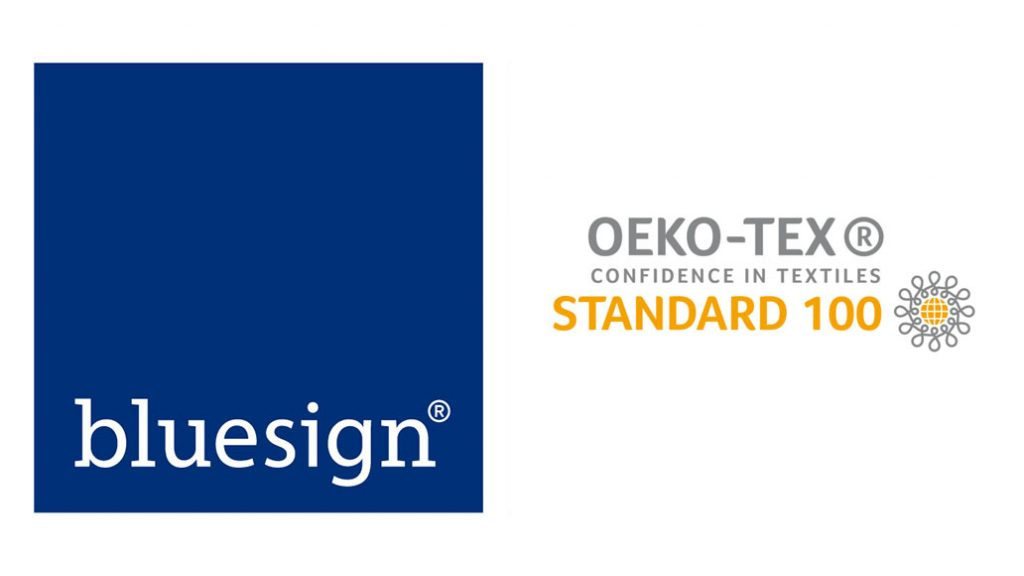 Bluesign is an independent seal that sets strict rules for textile standards, environmental protection, labor protection, and consumer protection. Their aim is to minimize the environmental impact throughout the production process so that, in the future, more textiles will be used exclusively with sustainable ingredients.
Oeko-Tex 100 is a product label for textile products and is awarded by the International Association for Research and Testing in the Field of Textile and Leather Ecology for product labels (textile seals) and factory certifications. Products are tested for health and safety, and production sites are tested for socially and environmentally compatible production conditions.