Our Best Bicycle Accessories: Editor Choices
Our editors are out and about on their bikes all year. Not only bikes and clothing are tested, but also bicycle accessories from all categories. We have put together our best bicycle accessories.
Favorite Products: This best bicycle accessory has convinced us
Detailed reports on this have been published throughout the year in Cairo Bike; here we provide you with an overview of the favorites on the subject of bicycle accessories.
These include the children's training seat from Feva, the Drachenhaut 2in1 rain cover, the Ortlieb Vario PS saddlebag, and the Contec Add. All universal holders
Contec: Add.All
On the road with the bike, no bag with you, no jacket with pockets. Where to put little things for on the go, or that you collect on the go. The Contec Add.All are permanently mounted on the bike, whether on the cockpit, on a frame tube, on the seat post, or on a bottle holder eyelet. With two silicone rings, it securely holds small objects such as electrical devices, a banana, or a rain jacket—it's simply practical.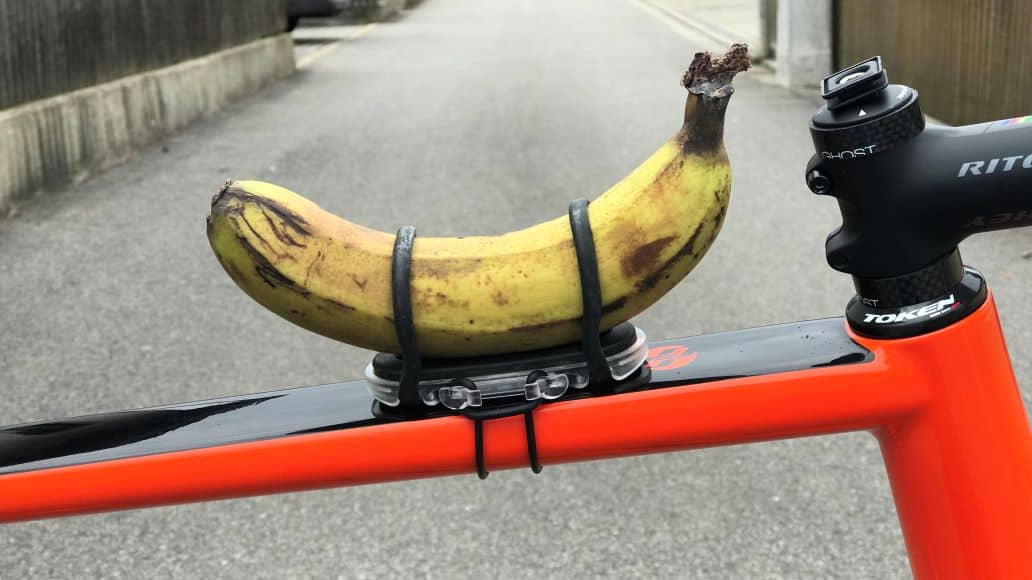 Feva: Star Seat
The next best bicycle accessory is Feva's Star Seat. The idea sounds great. Spending time on the bike with the child However, the offspring should not sit passively in the child seat at the back but should grab the handlebars themselves. This is made possible with the Star Seat from Feva.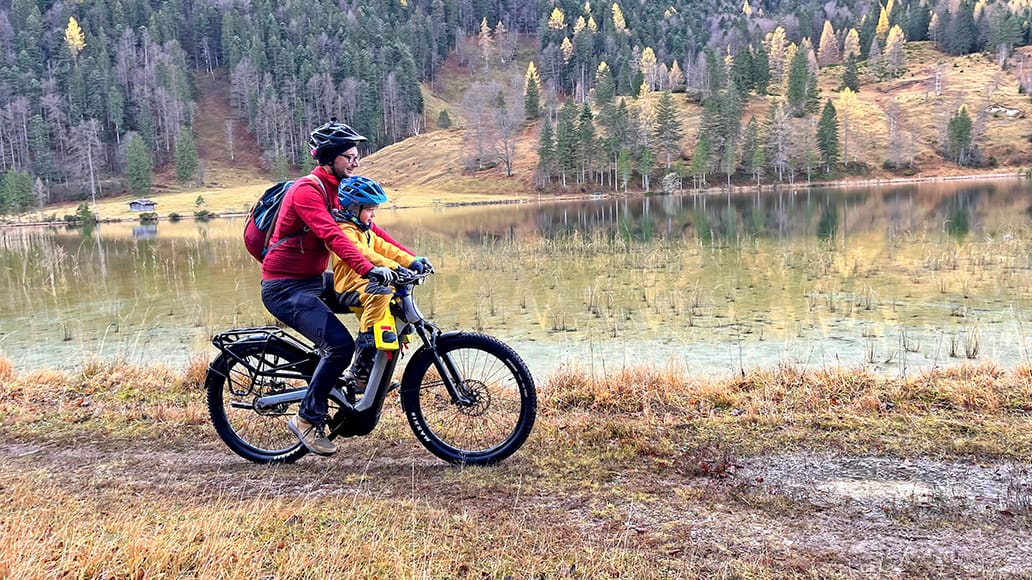 The set consists of four foam parts and six straps and impresses with its great variability. It fits on almost any bike, and changing from one bike to the next takes just a few minutes, and no tools are required. Both the small and big testers are enthusiastic. The manufacturer states an age range of two to five years; for older children, the knee angle becomes narrow.
Ortlieb: Vario PS
Many cyclists know the decision on the way to the shop or to the office: bike bag or backpack? With the Ortlieb Vario PS, you no longer have to decide because the bag or backpack offers both functions.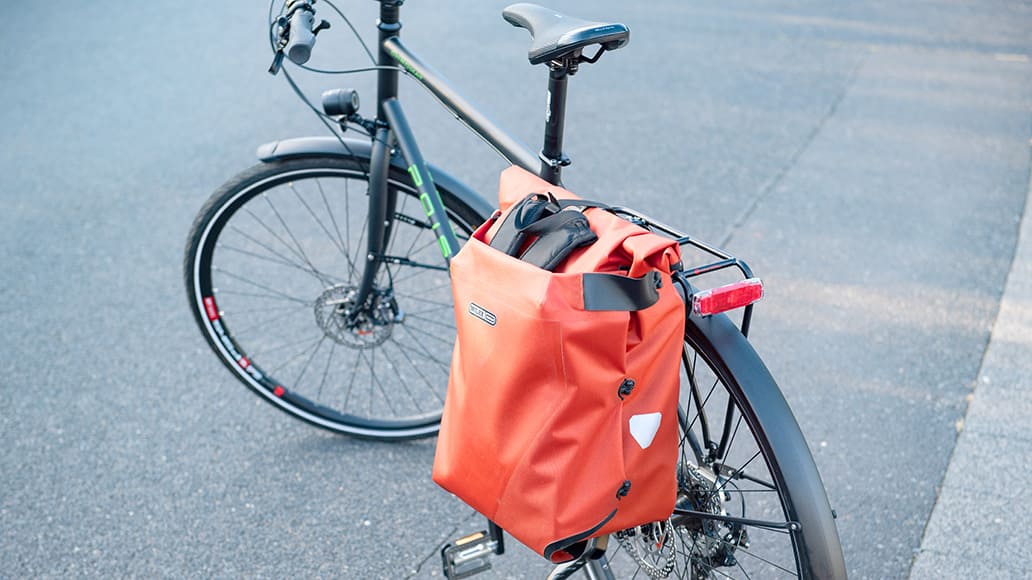 There is a strap system on one side of the bag and the Ortlieb QL 2.1 hook system on the other. An envelope covers one of both sides. Although the system weighs 1.6 kilograms, it is extremely well made and very well thought out. One less decision
Related: 9 Biker Shorts in Test.
Dragon skin: 2in1
The boundaries between clothing and accessories are fluid here, admittedly. In any case, the Drachenhaut 2in1 convinces in everyday life when no rain pants are at hand. Attached to the handlebars and textile belt on the rider with Velcro, the dragon skin stretches a protective tent over the legs. This works surprisingly well, at least at a moderate speed. A great bike accessory after all.
Those are some of the best bicycle accessories selected by our editors. Interested in one of them?