Brunox: High-Tech Bike Maintenance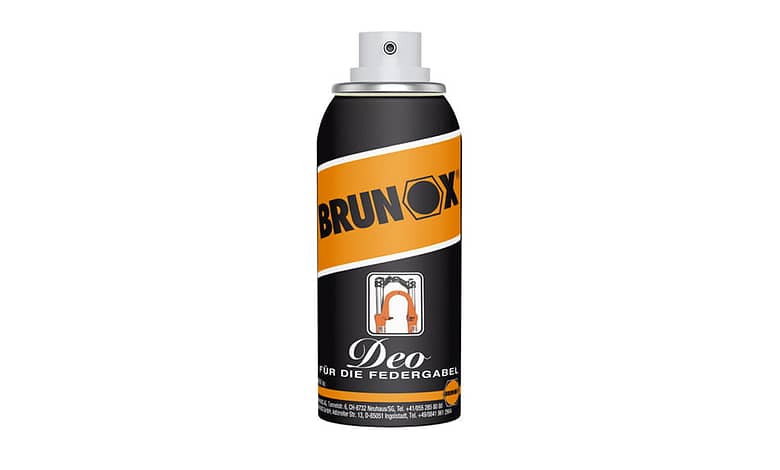 Brunox
Brunox: High-Tech Bike Maintenance – Swiss specialty care product manufacturer BRUNOX offers cyclists a range of products designed to keep their bicycles in top shape and extend their lifespan.
BRUNOX® Deo for Suspension Forks® guarantees optimal performance and a longer life for your bike's suspension fork. This tried-and-tested product keeps the seals supple, keeps dirt out, and ensures easy cleaning of the fork tubes.
One of the fundamental bike maintenance products is BRUNOX® Top-Chain®, which was named the winner in 2017. It's a high-tech chain lubricant with excellent adhesion and outstanding creeping ability.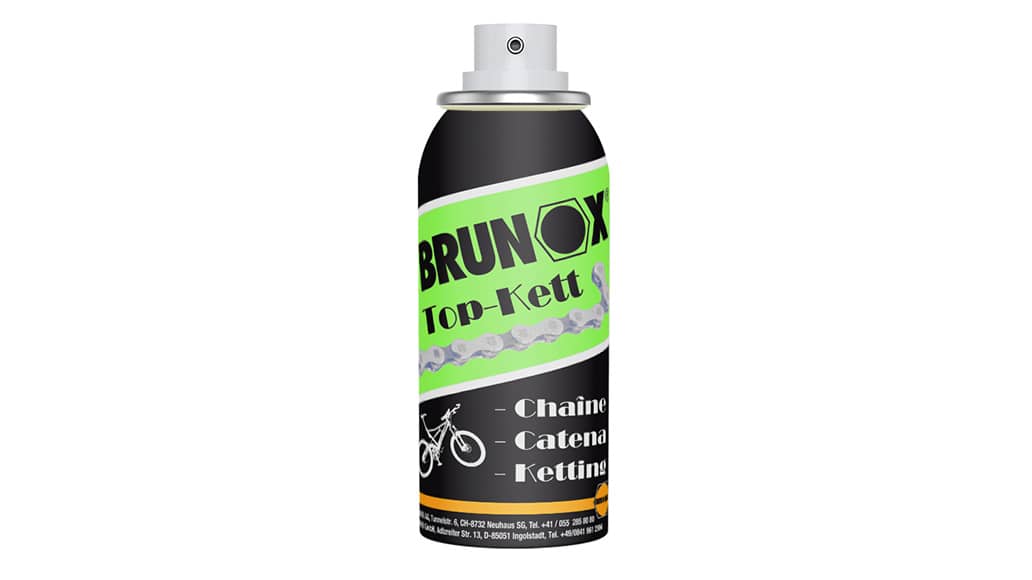 Brunox Chain Lubricant
BRUNOX® Top-Chain® is the ideal chain lubricant for e-bikes and motorcycles. With BRUNOX® Turbo-Clean, BRUNOX has developed an acetone-free brake cleaner/degreaser that impresses professionals with its brilliant cleaning power, pleasant scent, and ideal evaporation cycle.
The delivery format with the 360-degree valve with power pressure is perfectly tailored to practical needs. Once you've tried Turbo Clean, you'll want it again, as it eliminates and prevents squeaking of disc brakes. It's highly efficient, economical in use, and offers great value for money.
See more: Dr. Wack F100 Bike Cleaner: Care for Bike and Chain.
Cleaning and Maintenance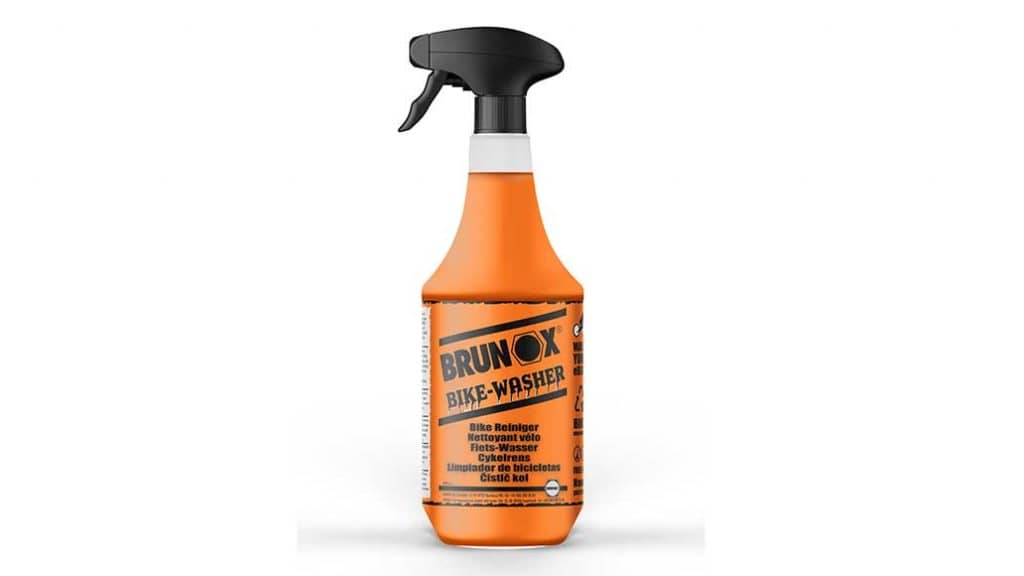 BRUNOX® Bike-Washer is a biodegradable cleaning agent suitable for all types of bicycles and e-bikes. Dirty chains, cogs, and cassettes become sparkling clean again. This cleaning spray is compatible with all materials thanks to its gentle gel formula.